Improve Your Health Using Heart Rate Variability
What Others Say About Heart Rate Variability
" Measures everything that's going on around
someone and how it affects their stress level "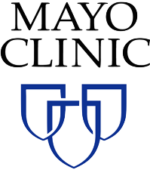 Heart Rate Variability measures the time difference between each successive heart beat, in milliseconds.
HRV is widely recognized as the only tool that can give you quick and accurate insight into the state of your health Without blood work or doctor visits.
Record
First, you record your electrocardiogram (ECG/EKG) for 2 - 5 minutes
Algorithm
A complex formula then parses the data and extracts your heart rate variability
Report
Finally, your HRV result is generated
Komodo Technologies Simplifies That Process For You!