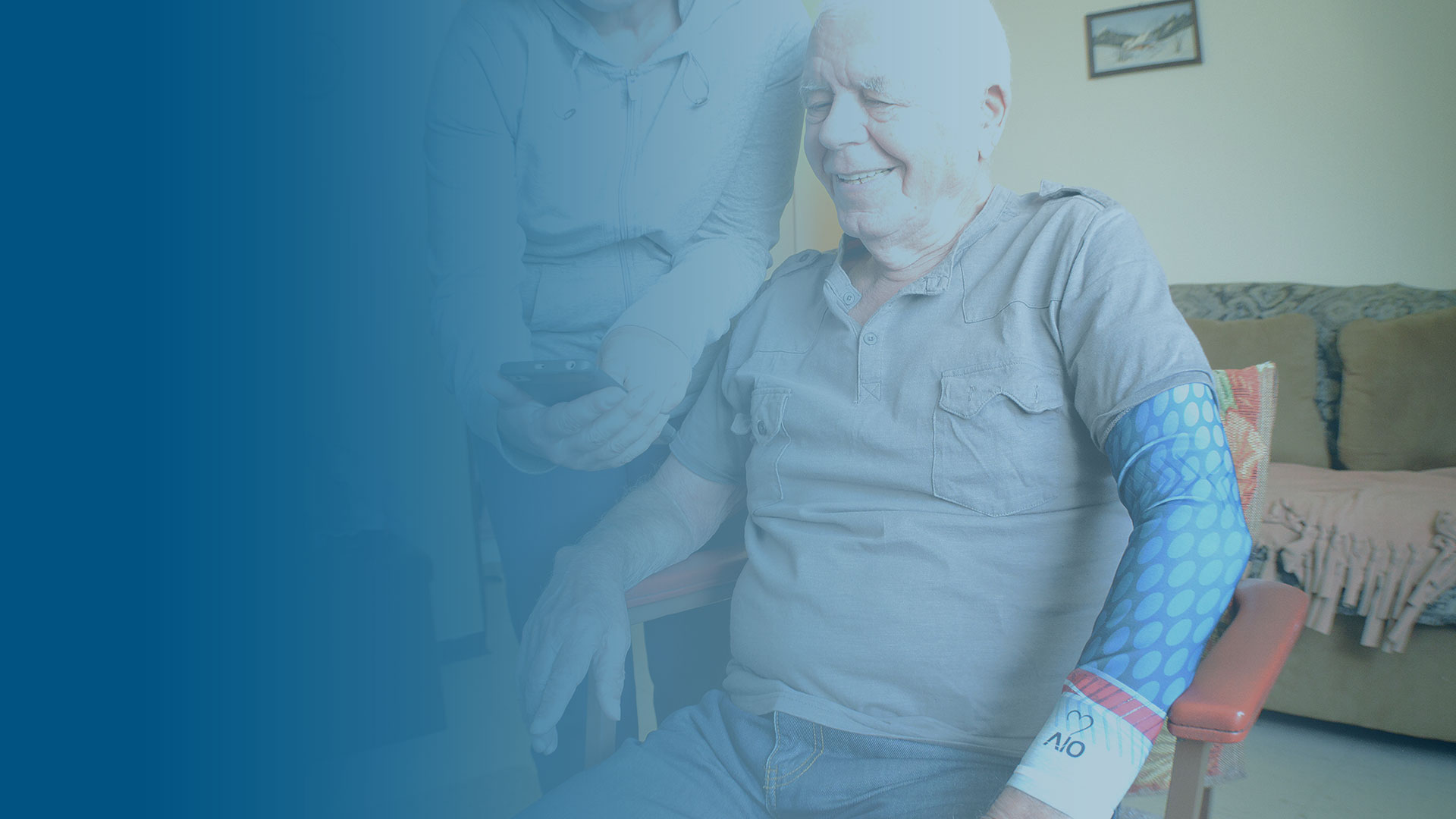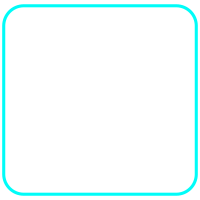 ECG / EKG MONITOR
FOR EVERYDAY USE
BEST IN CLASS
The AIO Smart Sleeve combines the softest,
most comfortable custom fabric with highly
accurate sensors to create the ultimate EKG
wearable device

Testimonials
Veronica
Tom
Antonio
Love the sleeve, love the
app, it's very easy to use
right out of the box. It's
been a life changer for me
"
I've been using mine for
about a year now and its
made my life easier. Doctor
can easily see my EKG
No monthly fees, no hidden
costs, you gotta love that!
Glad to support this company.
Best EKG monitor out there!
"
"
FULL-TIME
MONITORING
ECG / EKG
FULL
TIME
EKG
MONITOR

DEVICE
SMART SLEEVE
DEVICE
Incredibly powerful device, 350
samples per second, full day use
Smart compression sleeve , integrated
with proprietary smart technology,
durable and washable (in cold water)
Reusable Smart Electrodes, each
one good for up to 100 uses

Free Online
Dashboard Access.
View all your EKG history on our online dashboard at any time
EKG MONITOR HISTORY