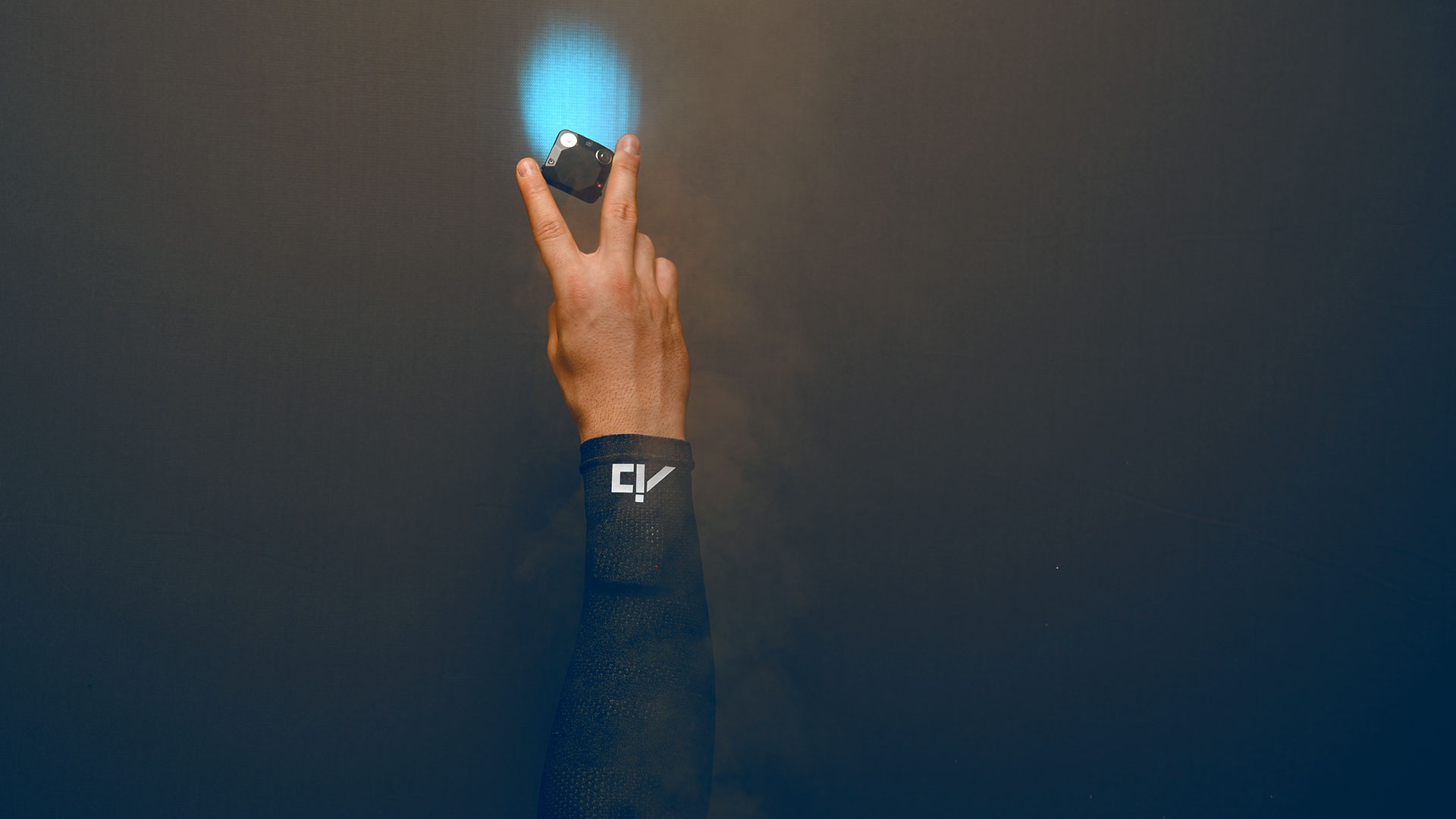 The AIO (All In One) Smart Sleeve
The World's #1 Heart Rate
Variability (HRV) Monitor
Shop Now
Specs
Powerful Device
Smart Wearable
Technology
Award-Winning
Application
Proprietary wearable tech,
breathable, antimicrobial.
silver/kevlar trace inside.
Electrocardiogram (ECG/EKG)
monitoring, heart rate
variability, SPO2 and more.
Stress level analysis, Health
Score™, ECG history and web
access to data.
Electrocardiogram (ECG)
Activity Intensity (MET)
SPO2 (Blood Oxygen)
Sleep Analysis
SPO2 & ECG
We've Been Doing
it For Years.
ECG monitoring, heart rate variability analysis,
and SPO2 tracking is the heart of the AIO solution.
real-time and full-time ECG monitoring at 350
samples per second. Ability to access you health
data any time, anywhere with our complementary
online dashboard.
See AIO App
Version 2.0 NOW ON IOS!
The AIO Smart Sleeve version 2.0 also features some
unique features such as Activity Intensity, otherwise
known as MET. A better tool to maximize efficiency of
your training and/or moderate exercise.
Ask for short sleeve version.
All of The Activity Tracking
You Love, Perfected
Activity Mode
2-minute Health Test just by placing 2 fingers on a sensor
Using Heart Rate Variability
to Gauge your Stress Level.
We've turned the complex science behind heart rate variability
(HRV) into a simple reading we call Health Score™. A brief 2-
minute ECG reading will show a Health Score at the end, based
out of 5 stars. With this universal HRV health monitor, Measuring
your stress level, recovery, sensitivity to food, and more, has
never been this easy.
Health Score:
3.2
What is HRV?
Healthy lifestyle with
innovation that makes
a difference
On the premiere of
"Buy it Now" TV
Show in the U.K.
Easily a top HRV
monitor and best
overall health
tracker
Introducing the first
generation AIO Health
smartphone app
Other Media