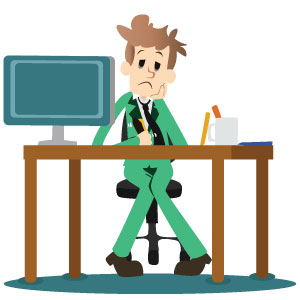 THE ULTIMATE STRESS
MANAGEMENT SOLUTION
Go From
TO
This
THIS
Heart Rate Variability (HRV) puts a
numerical value on your stress level.
It's the only way to gauge emotional
stress in real time.

Any emotional/mental
stress will trigger a
response from your brain.
How It Works
High stress causes
HRV to decrease
Low stress causes
HRV to increase
HRV Is Your Bodies
Check Engine Light

TRACK YOUR STRESS
LEVEL THROUGHOUT
THE ENTIRE DAY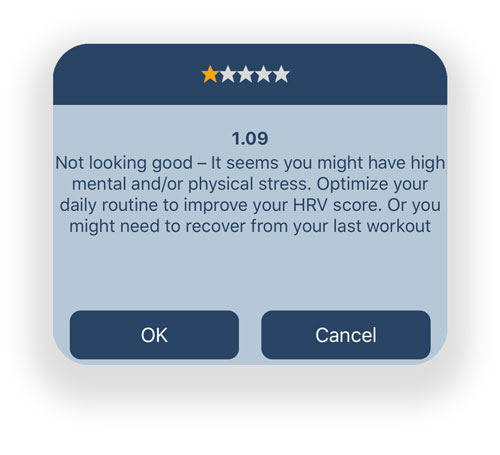 FIND THE HIGH
STRESS PERIODS
IN YOUR DAY
PERFORM STRESS REDUCTION
TECHNIQUES AND OPTIMIZE
YOUR STRESS MANAGEMENT




Choose Your Style
ON SALE!
ON SALE!
ON SALE!