The health and wellness market sure is a tough one to penetrate. The combination of consumers getting wiser and information being more widely available, makes it difficult for "fads" to stick around. The global wellness economy was valued at $4.4 trillion in 2020. Surprisingly down $500 billion from 2019. So, in this article we will talk about the top health and wellness trends for 2023. The trends that are here to stay!
If you would like to skip to the top 10 health and wellness trends 2023 list, click here.
Almost all products and services that are health related start out as fads. Some of those fads will become part of everyday life while others will crash and burn. Like who can forget the Shake weight, balance bracelets, oxygen shots and the infamous coconut oil saga.
WHAT MAKES HEALTH TRENDS STICK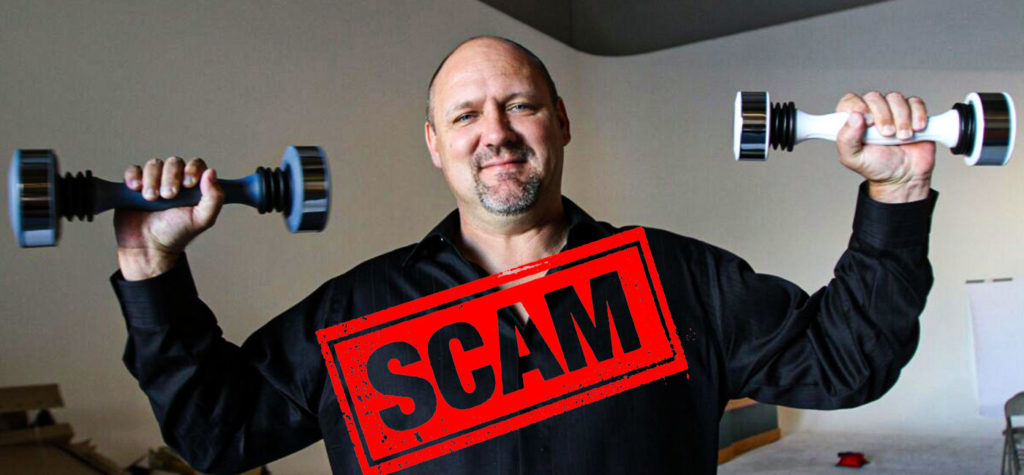 The top health and wellness trends are really more than just trends. It has to be a product or service that's been tested and approved by millions of consumers. Things like daily activity, low carb diets, yoga, meditation, protein supplements and so many more. These have been around and managed to stick around over the years and decades.
At the end of the day, health products and services are supposed to help you live a healthier life and live longer. To make sure your body is functioning like a well-oiled machine and not one that's slow, leaking oil and makes unwanted sounds.
So, what can we expect to see more of in 2023?
HEALTHY FOOD TRENDS
Surely the most important part of any healthy lifestyle is a good diet. In the past decade we have seen a huge growth in the number of diet conscious individuals. With more information available and better consumer protections, we can now be 100% certain of what we're putting into our bodies.
One of the top health and wellness trends for 2023 will continue to be around plant-based and organic food options. From meat to vegetables, these are foods with less chemicals and pesticides, and much cleaner for your digestive system.
The biggest issue with these alternatives is always price. Healthy foods are usually much more expensive. The recent global food shortage did not make these items any cheaper. However, companies are looking to create more sustainable production and manufacturing so that in the years to come, healthy food can be much more affordable.
MENTAL HEALTH TRENDS FOR 2023
What people are slowly beginning to realise is that much of life's battles are mental. What was once a taboo topic is now one that is widely recognized as crucial to one's success and happiness. Even that term "happiness" is defined by one's mentality as opposed to physical possessions and accomplishments.
Another top health and wellness trend in 2023 will be mental health and mindfulness. Later in the article, we will discuss the ways you can improve mental toughness and a much more stress-free life.
TIKTOK DIET TRENDS
Whether you like it or not, TikTok has helped the younger generation get into health and wellness. Whether TikTok is an optimal place for ideas and health advice is to be determined. But there is no question that this is a major marketplace of ideas.
If you are a frequenter of this planform, you have seen workout videos, recipes for detox drinks, how to prepare healthy foods, home-made health potions and more. The only downside is the lack of transparency. If you're on TikTok, you are looking for fast solutions. To do further research into a trend will mean you have to leave the platform and do research. That can prove to be a hassle for many who use the platform.
DIGITALIZATION IN HEALTHCARE
While innovative technology has become ubiquitous in the everyday life of individuals, it's still slowly making its way into healthcare and patient care market. Digitalization is the idea of simplifying the healthcare industry and using technology to fill information gaps, offer remote care and better health outcomes.
The point is to leverage medical wearable technology to capture more data on each patient and reduce doctor visits. For some (old school) doctors, this is taking their business away. Less doctor visits means less money, right? Well for some new school doctors this means they can take on more patients, increase patient outcomes and increase revenue. It's a win-win that will result in a healthier society in the long run.
Now, let's continue our analysis. Here are the top 10 health and wellness trends for 2023